Quality products... the choice of professionals available to you.
Beauty products are available from many sources, but the best quality products are those carried at professional beauty establishments like ours. Experience the difference by using the fine products we use everyday and make available for purchase by our clients. We can recommend just the right product to meet your beauty needs.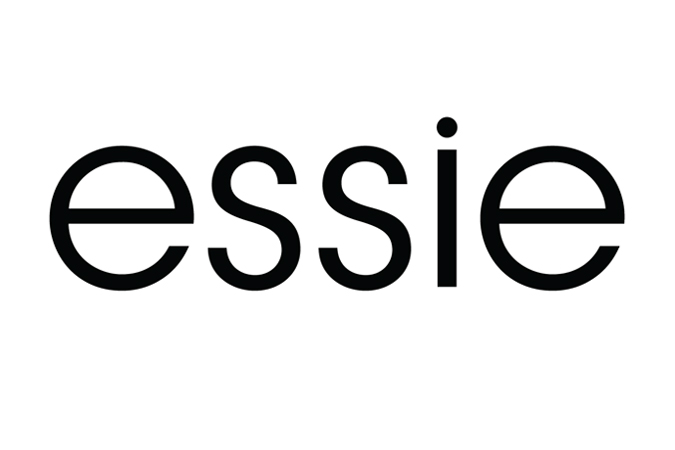 COLOUR IS THE NEW WAVE with Essie's beach-inspired romantic shades. Think blue skies, breezy beaches, dreamy sunsets, and walking barefoot in the sand. The resort spirit comes to life and secures your place in the sun with Essie's sweet, pastel-pinks and soft feminine nudes. The look is fresh, bright and forever elegant.
With brands including L'oreal Expert Sfries, Scruples - White Tea, Tex, Aquage, and L'oreal 'Homme. L'Oreal is one of the largest franchises in the beauty industry. Their great passion for beauty is what has allowed them to create all of their high quality, useful products.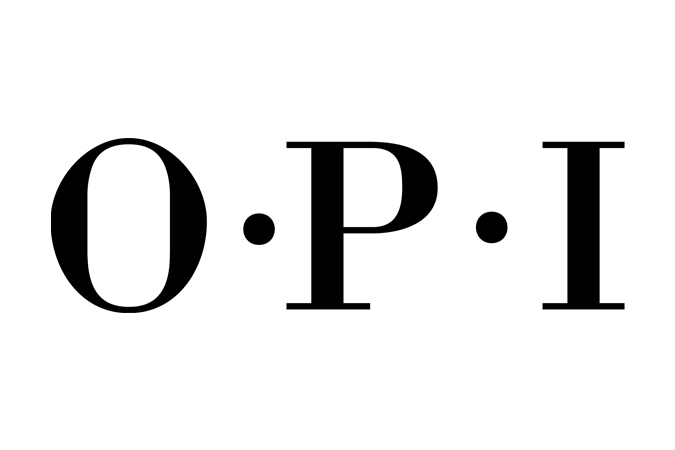 OPI is renowned globally for its Nail Lacquers – a brilliant, chip-resistant, professional formula available in over 200 fashion-forward colors. With clever names that customers look forward to with each new Collection, OPI Nail Lacquers are beloved around the world, and trusted by professionals. Neither OPI Nail Lacquers nor any other OPI product or service is subject to animal testing.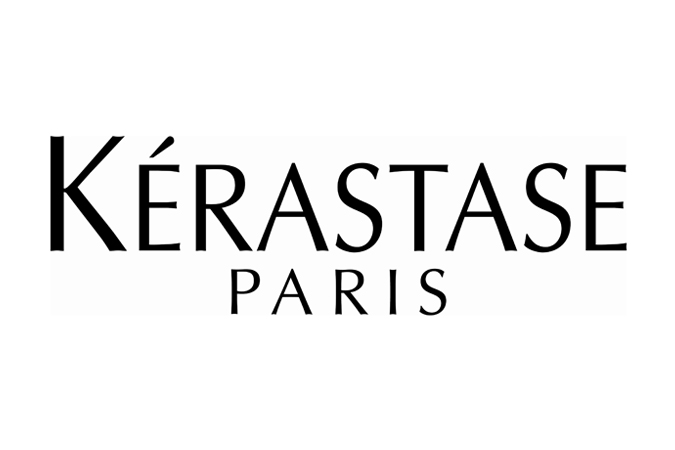 We offer the entire line of Kerastase Hair Products. Kerastase is worldwide leader in hair care, providing nourishment and moisture to all hair types. Kerastase products control hair loss. It allows for hair preservation throughout the whole year.
We offer in salon Fusio- Dose hair treatments. When hair is dry, lack luster, or simply not at its best, Fusio-Dose is the signature Kérastase treatment, available exclusively in salons. The hair is quickly transformed and restored to its full potential.
In the spirit of a specialty servicing business and client requests, brand creator Juan Juan has distilled the essence of the beverly hills lifestyle. naturally-based hair care products that are beautiful, timeless, luxurious elements of pure self-indulgence.
All Goldwell products are developed according to the professional standards of hairdressers. Sound experience and knowledge about hair cosmetic products and their effect on hair and scalp enables them to offer completely individual shampoos and special treatments as well as styling products for all individuals.
All logos appearing on this page are trademarked (™), restricted (®) and/or copyrighted (©), and are the exclusive property of their respective owners. The inclusion of these logos in no way implies any official endorsement by the companies represented.